Grower Choice
Following deregulation of the Australian sugar industry in 2006, Mulgrave Mill commenced to independently market raw sugar produced at the Mulgrave mill for direct export.  At the same time, Maryborough Mill commenced selling its production to a domestic refiner.
In 2008, MSF Sugar Limited acquired The Mulgrave Central Mill Company Limited.
Shortly after bringing the Maryborough Mill and Mulgrave Mill together, the marketing function of the enlarged group was consolidated and sugar from both mills was exported independently.
From 2011, MSF Marketing has handled the sales and marketing of all MSF Sugar's raw sugar production.  MSF Marketing's customer focused, logistics management and pricing strategies have enabled MSF Marketing to take advantage of their position as an independent Australian seller to the export market.
In December 2015, the Queensland Parliament passed the Sugar Industry (Real Choice in Marketing) Amendment Bill which allows growers to choose the marketer for their Grower Economic Interest (GEI) sugar.
This new arrangement is referred to as Grower Choice and was implemented for the first time in the Tableland and South Johnstone milling regions in the 2017 season (Mulgrave and Maryborough milling regions have been making this choice since 2014).
Grower choice means growers can chose which organisation markets their GEI sugar. Once a grower commits their GEI sugar to a marketer, they have access to price pools where they can forward price individually, collectively, regionally or in managed in-season pools.
MSF Marketing's main export market includes Japan, South Korea, China and Indonesia with direct shipping arranged from Queensland to each of these destinations.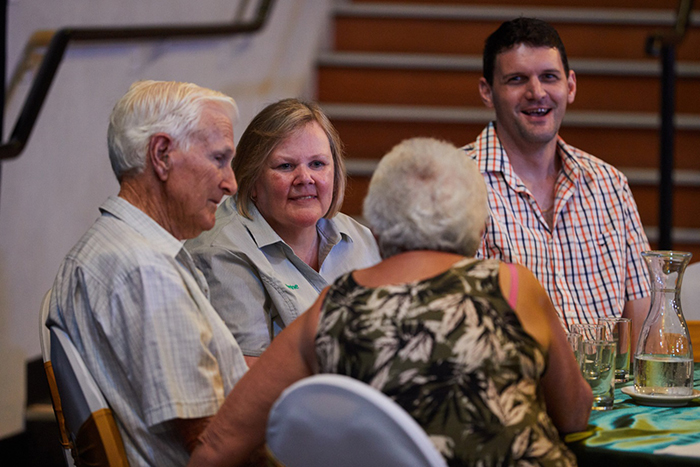 Our value proposition
MSF Marketing offers growers:
Performance – we have achieved strong pool returns over the long term through the use of Grower Collective Pricing Pools. These pools make forward pricing easier and more accessible to all growers. Combine these pools with our in-season managed pools which have also delivered good returns for our growers, and we are able to provide strong and stable returns over a longer period.
Transparency – we run a Grower Reference Panel, comprising growers from each milling region, to provide oversight and transparency. The panel scrutinises all marketing activity and costs on a sale-by-sale basis and jointly appoints an independent auditor who reviews all pools including the shared pool.  This arrangement has a track record of delivering fair and equitable marketing outcomes for all growers.
Investing in the region – At MSF Sugar we believe that the best business relationships have to work two ways. Give and take, to build a competitive advantage based on transparency and mutual trust. That's why we invest our funds where it counts, right back into regional Queensland to support our growers and to ensure that we all get the best return possible for our investment. Together we will achieve more.
Experience – MSF Sugar is recognised in the export market for quality and service. We have a proud history of marketing both grower and miller economic interest sugar for more than a decade.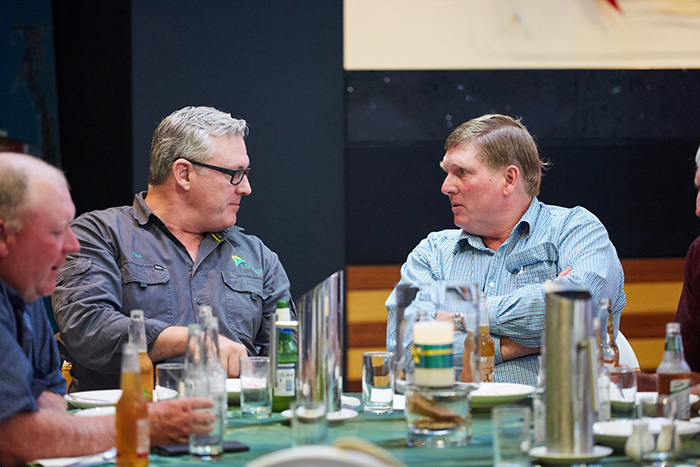 The finer detail
MSF Sugar's pricing and pooling offering has been customised for growers and growing regions.  Growers have the opportunity to strongly influence their cane price by:
individually pricing GEI sugar up to three years forward
collectively pricing GEI sugar up to three years forward
pricing via Regional Collective Pools over the long term to consistently achieve strong returns
participating in professional managed in-season pools
MSF Sugar recognises all growers are different. MSF Sugar's pricing and pooling options are flexible and can cater for these differences, allowing growers to make decisions according to their own circumstances and risk appetite.
Important Note:
The information that MSF Marketing presents to growers is not meant to be exhaustive, but is intended to highlight some of the principles of and risks associated with grower pricing agreements (GPA) and pool terms.  Before you undertake forward pricing, you should fully understand it and consider whether it is appropriate for you.  MSF Sugar recommends that you obtain independent advice before undertaking forward pricing.
MSF Sugar is acting solely in the capacity of an arms length contractual counterparty to you and not in the capacity of your financial advisor or fiduciary.  Accordingly, you should not regard any material published by or any communications from MSF Sugar as investment recommendations or advice.  MSF Sugar does not hold an Australian Financial Services Licence under the Corporations Act 2001 (Cth).