Our Project
In May 2017, construction started on our new $75 million green energy power plant at the Tableland Mill. It will turn 100 per cent renewable sugarcane fibre known as bagasse, into green energy.
Once the plant comes online in mid-2018, it will produce 24 megawatts of electricity – enough to power 26,280 homes – which is the entire population of the Tableland region.
Our vision
The project heralds the start of our bold vision to step-change from a raw sugar company into a diversified sugarcane business with multiple bio-products.
The power plant is our flagship project where agricultural waste will be transformed into baseload power.
To complement supplies of bagasse, we are actively exploring additional crops that will stabilise power production for 12 months of the year.
One such crop is blue agave, pictured, which is able to be grown on arid farm land while producing around 400 tonnes of biomass per hectare – similar to the per hectare biomass produced by sugarcane but with no irrigation.
Our first step in exploring blue agave is a trial farm close to the mill, which aims to establish the feasibility of the plant as a viable crop for the Tableland region.
With several thousand plants now in the ground, we'll be monitoring progress closely over the next few years to assess the plant's suitability for harvesting and processing.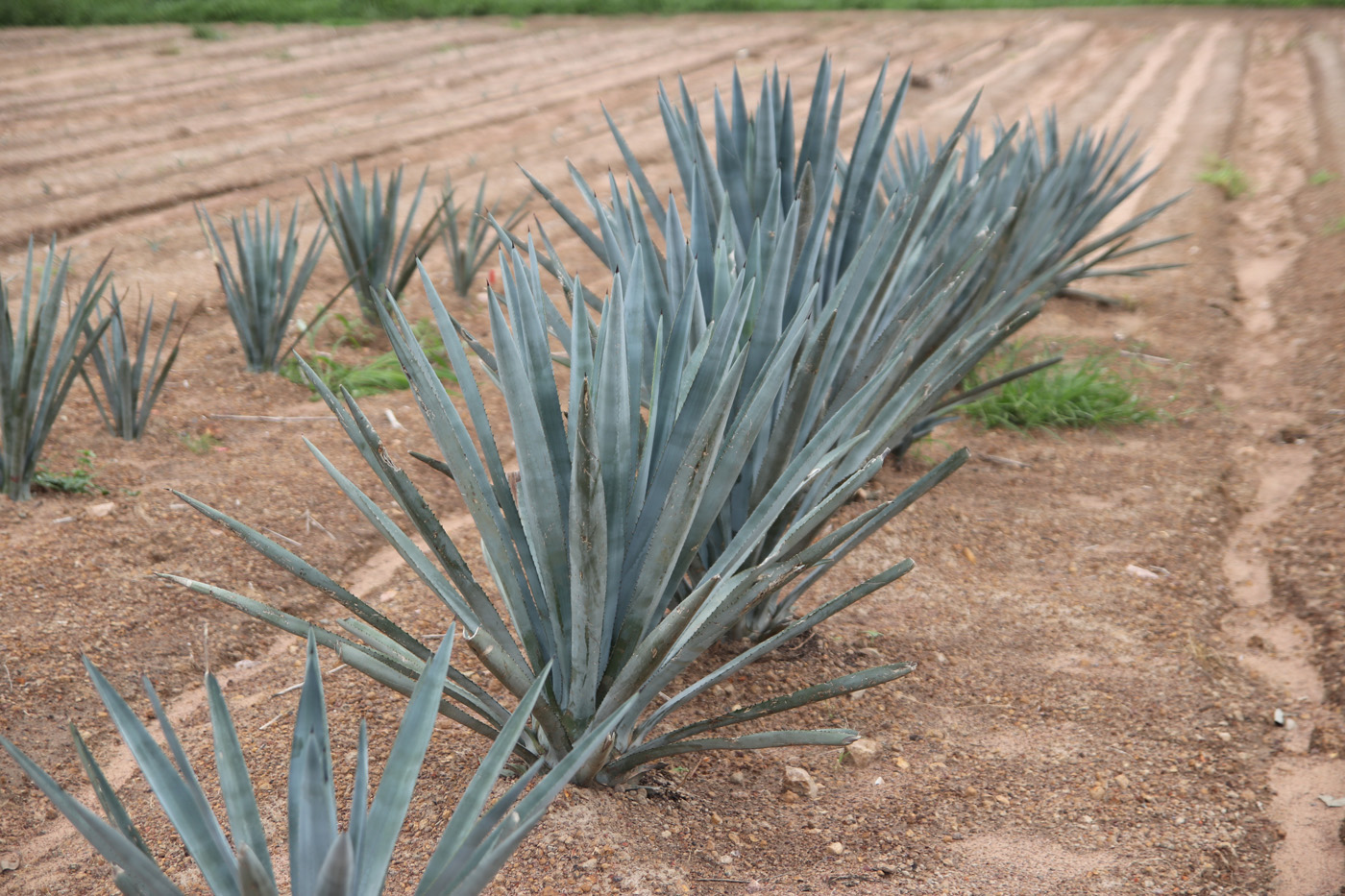 Timeline
October 2016              thyssenkrupp Industrial Solutions (Australia) appointed EPC (Engineering Procurement and Contractor) partner
November 2016          FGF Civil Contractors start site excavation works
April 2017                   Site mobilisation
May 2017                    Civil works begin
August 2017                Foundations for boiler and turbine hall completed
October 2017              Civil works completed
November 2017          Steam turbine generator delivered to site
January 2018              38.35m chimney erected